Expertise in Your Industry
"The Compliments we receive are never ending"
I have had a wonderful experience working with [Raine Building] on the renovation of our dental office. Your input was invaluable in our efforts to provide a warm environment where our patients feel comfortable. Your recommendations, coupled with the collaboration from your design team made this happen. We threw last minute changes at your team which you handled in stride and still delivered the project ahead of schedule. We love our new space. The complements we receive from our patients are never ending. I would highly recommend Raine Building for any company planning a renovation to their space."
Dr. Roxy Georgescu DDS
Twin Dental - Colorado Springs, CO
Are You Looking for General Contractors in Colorado Springs?
We know there are many construction companies in Colorado Springs to choose from. Raine Building strives to provide value-added construction services to our customers by creating a successful partnership with them throughout the construction process. 
Currently Under Construction
gEICO - Tenant improvement
Raine Building is underway on a 3,500 sq ft tenant improvement project for a new Geico office in Aurora, Colorado. Check back for photos soon.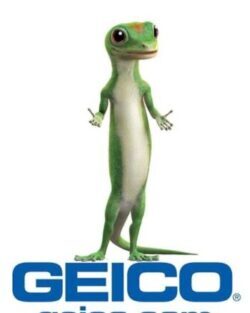 Ready to start building your vision?